Space Management is a professional real estate consultancy agency which offers wide range of services in the real estate sector. Established in 1984 in the city of Ahmedabad, Space Management is a pioneer in its field building utmost customer trust amidst its journey.
With a team of experienced and dedicated professionals, Space Management specialises in sale & purchase and leasing of residential, commercial, industrial, warehouse and logistics properties. We also help our clients in acquisition management, valuations, land deals and property maintenance and management.
Our professionals have advised on relocation services of the properties and have also provided project marketing services that included giving end-to-end sales and marketing solutions for Residential, Commercial & Mixed Use Development Projects in Ahmedabad.
Staying true to ethical practices and its values, Space Management provides optimum services to its clients assisting them in a transparent manner and supporting them in every step of the property transaction.
Space Management has been renowned for putting the priorities and interests of its clients over its own and that has resulted in over 1200 satisfied corporate clients with long term associations spanning over three decades.
Team Space Management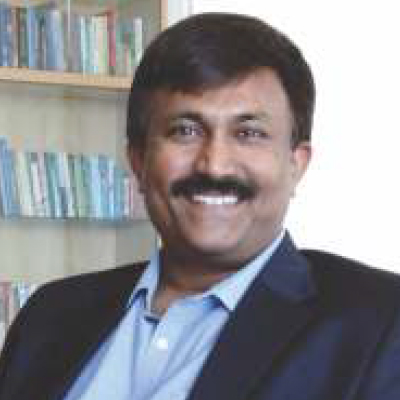 Kishor Dedhia
Managing Partner,
Space management Limited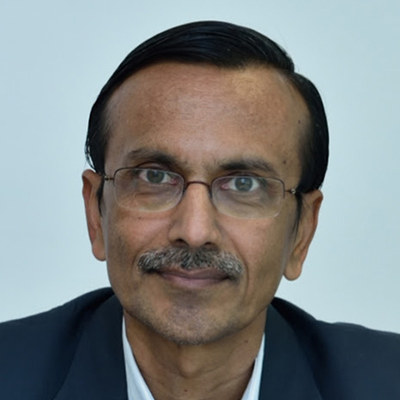 Piyush Dedhia
Managing Partner,
Space management Limited

Top 10 reasons to choose space management